Erstsemesterführungen durch die KIT-Bibliothek Süd vom 21. bis 27. April 2022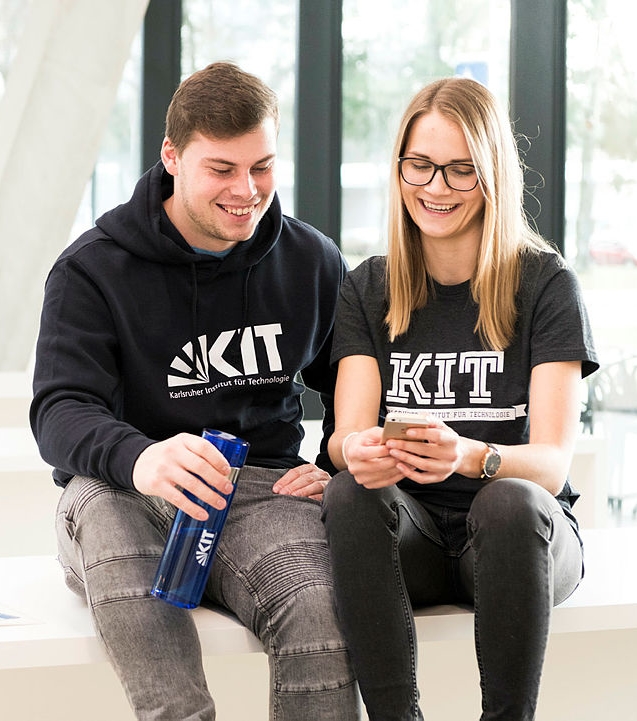 Anmeldung, Ausleihe, Arbeitsplatz finden – zu Beginn des Sommersemesters 2022 bietet die KIT-Bibliothek Süd am 21., 22., 25. und 27. April 2022 um 13:30 Uhr Einführungen zur ersten Orientierung an.
Bei einer Führung durch das Haus werden den Erstsemester-Studierenden alle wichtigen Angebote der 24-Stunden-Bibliothek vorgestellt.
Eine Anmeldung ist nicht erforderlich. Kommen Sie einfach vorbei und lernen Sie die KIT-Bibliothek kennen!
Nähere Informationen zu den einzelnen Angeboten finden Sie in unserem Veranstaltungskalender.
Guided library tour for new international students
KIT Library will offer a library tour in English at 1:30 pm on April 26, 2022.
During this guided tour we will introduce new international students to all important services our 24h library offers.
No registration is required. Just come by and get to know KIT Library!